Dr. Jeff Garner
Veterinarian / Owner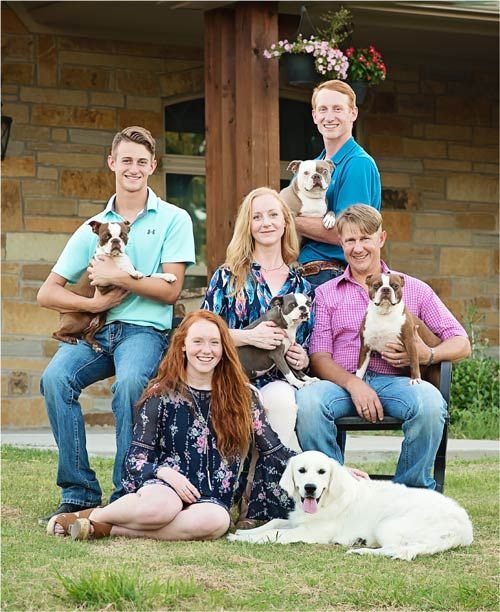 Dr. Jeff Garner is the owner and senior veterinarian at Tri-County Veterinary Services. He grew up right here in the tri-county area, watching his father, Dr. Rick Garner, the original founder of Tri-County Veterinary Hospital in 1991, serve and help animals and people in the local and extended communities. It was these experiences, along with his involvement through school, 4-H, and FFA, raising and showing lambs, cattle, and other livestock, that sparked his interest in mixed-animal veterinary medicine.
Upon graduating from Oklahoma State University, where he received his Doctorate in Veterinary Medicine in 2007, Dr. Jeff Garner returned to Texas to work alongside his father, Dr. Rick, who has since retired. Dr. Jeff's particular professional interests include surgery, emergency medicine, and the diagnoses and treatment of food production animals. Additionally, he enjoys assisting students with their FFA projects and also serves as an active member and volunteer with the local FFA and 4-H communities. He is also a member of AVMA, TVMA, and CCVMA.
When not at the clinic, Dr. Garner can be found relaxing at home with his wife, Annette, and three kids, Brennan, Carson, and Kaitlyn, and six spoiled dogs. He also has a passion for raising registered Beefmaster cattle that the kids help with and show and two horses his daughter, Kaitlyn, enjoys riding. Dr. Garner's other favorite past times include watching his children play recreational sports, fishing, and spending time outdoors.